Get Clario ad blocker for iPhone.
Forget pesky Safari banners and surf the web without distractions.
This pop-up blocker is so extra.
Clario can easily stop ads in their tracks, protect you from hackers, and secure your online accounts.
And it's free to try.
Ad blocking

stops annoying autoplay
videos or site banners.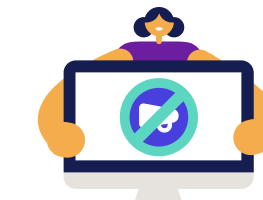 Unlimited VPN

masks your data on
public Wi-Fi so hackers
can't sell it.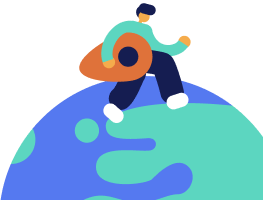 Web protection
flags scam sites
before you open
them.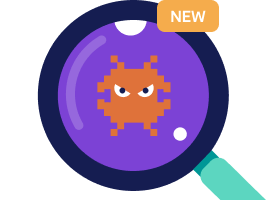 Instagram protection
makes sure your account
won't be stolen.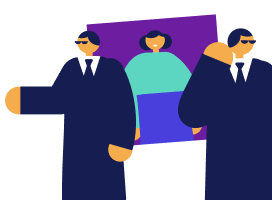 ID theft
protection shows leaks of your
passwords, SSN,
or card details.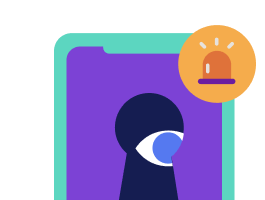 Real expert help

security-related queries
answered 24/7
in the app.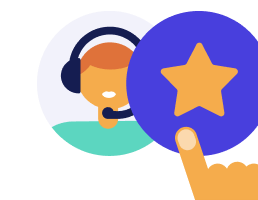 Download Clario
App Store

TrustPilot

Google Play
Best ad blocker for iPhone?
Nothing beats Clario's protection. Watch how it keeps you secure 24/7.
System requirements.
Is your iPhone running iOS 13 or higher? All set then. Clario is ready to make your
mobile secure and simple.
Top 5 questions about iOS ad blocker.
How to start with Clario?

Download it on the App Store. Your free 7 days start right after you create your Clario account. Next, just go to Browsing > Ad blocker and you can easily set it up. Done! You're free from nasty ads in Safari.

What's included in the Clario app besides ad blocking?

There's so much! Your private data stays encrypted with a VPN while Clario monitors for any data leaks 24/7. Clario's Web protection also flags malicious sites in search results. And did we mention Instragram protection too?

Why should I use an adblocker on my iPhone?

The main reason to stop ads is to enhance your browsing experience. Once you block ads on iPhone, websites should load faster and look cleaner, without any distractions. What's more, blocking ads also protects you from malvertising (this is when ads carry viruses).

Can Clario ad blocker stop ads in apps?

No, Clario only works as a content blocker for Safari. It doesn't block ads anywhere else. However, the Clario app for iOS offers fraud site checks, data breach monitoring, and other great privacy tools.

Can I use a VPN with ad blocker?

Sure, this will give you an extra layer of privacy protection by hiding your IP address and location. And best of all, the Clario app for iPhones comes with a VPN service as part of your subscription.
Click here to start installing