Try Clario's secure VPN for iPhone.
Browse anonymously with 100%
VPN traffic encryption. Free for 1 week.
Choose the most secure iOS VPN.
Clario combines the most powerful privacy tools to push your browsing limits. All while you stream, shop, and browse unseen.
Unlimited VPN
blocker protects your data on
public Wi-Fi.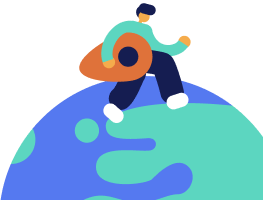 Web protection
alerts you to scam
websites in your
search results.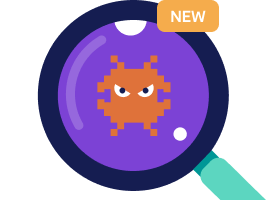 Instagram
protection
secures your account
from hackers.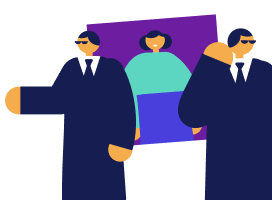 Ad blocking

hides annoying banners
in Safari.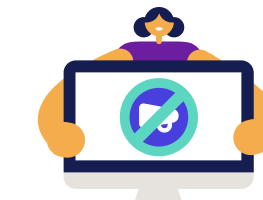 ID theft
protection flags leaked passwords,
SSN, or card details.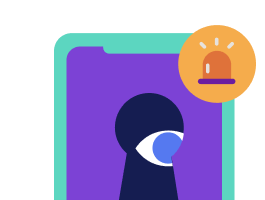 24/7 expert help

is available for any
security or privacy
questions.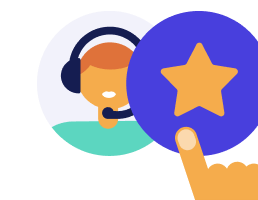 Download Clario
App Store

TrustPilot

Google Play
Need more than a VPN service for iPhone?
Watch how Clario keeps your online journeys safe alongside securing your connection.
System requirements.
Using iOS 13 or higher?
Great, your iPhone is all set.
Come on, give Clario a try.
What users ask about VPN
software for iPhone.
How do you download Clario VPN on iPhone?

Install it from the App Store
Create a Clario account. This will start your free 7-day trial.
Go to Browsing > Browsing protection, then toggle VPN on
Turn Auto VPN on in Network > Public Wi-Fi security

Done! Clario automatically secures your network as soon as you connect to public hotspots.

Are free iPhone VPNs safe?

There are a number of risks you need to remember. Free VPN services may collect or sell your data and slow down your connection speed. They might also be infected with malware, bombard you with ads, or trigger those annoying CAPTCHA requests. Read why free VPNs for iPhone aren't always safe.

Does a VPN really hide your identity?

A Virtual Private Network works like a wall between you and your ISP. By encrypting your connection, VPN helps hide the data you send or receive. This means that if you shop online via a public Wi-Fi in a restaurant, your identity and payment details remain hidden from your internet service provider or anyone looking to access your personal info.

Does a VPN protect you from hackers?

VPN encryption adds an extra browsing security layer. Hackers simply can't intercept the data you share online if you're sending them via virtual servers located miles away from your real location. This means, VPN helps prevent MITM (Man-in-the-middle), DDos attacks, and remote hacking via your IP address. However, a VPN won't protect you from phishing emails or scam websites. These are intended to trick you into action regardless of the network you use.
Need more privacy tips?
Then read these articles.
Click here to start installing